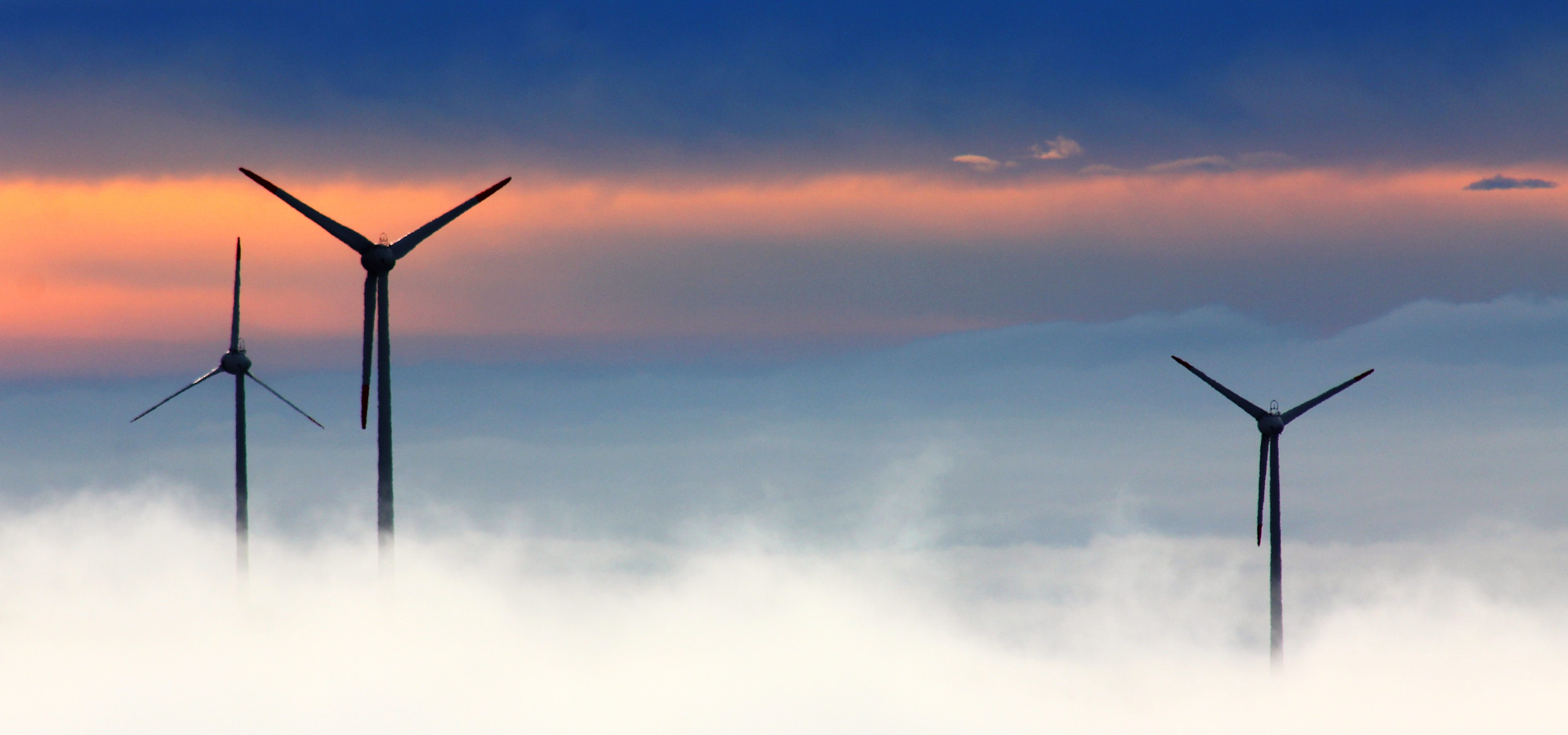 Renewable Energy 
A wind or solar farm goes through many stages of assessment, screening, community consultation and approvals before the start of construction. Before any wind farm project can be taken forward, planning permission needs to be granted. The process needed to obtain this is very detailed, and stringent requirements exist to ensure that wind farms are constructed in locations where they are acceptable - taking into account people, wildlife and natural and built heritage.
JOHN KASSEL has excellent experience and best international partners for all steps of Planning:
Municipal Consultations
Wind Assessment
Wind Farm Design
Environmental Studies
Land Acquisition Permitting and Public Consultation
Economic and Financial Analysis
Manufacturing
Site Preparation and Construction
Commissioning
Operation and Maintenance


Wind Turbines
JOHN KASSEL uses new, semi-used and refurbished wind turbines to build wind farms. Refurbished wind turbines have the big advantage that they promise proven technique at good price performance ratio.
Production Solutions
JOHN KASSEL acts as our costumers´ consultant and advisor to procure, inspect and renew the desired goods in order to convert them into a production solution tailored for our customer and to ship them to the desired destination. 
Our team is composed of specialists who provide solutions that are simple, secure and convenient.
We are committed to constantly improve the way you buy and hire all sorts of machines, etc. across Europe. With our help you find just the right machine for the job, check it, renew it if needed and put it together with auxiliary devices to a production solution.