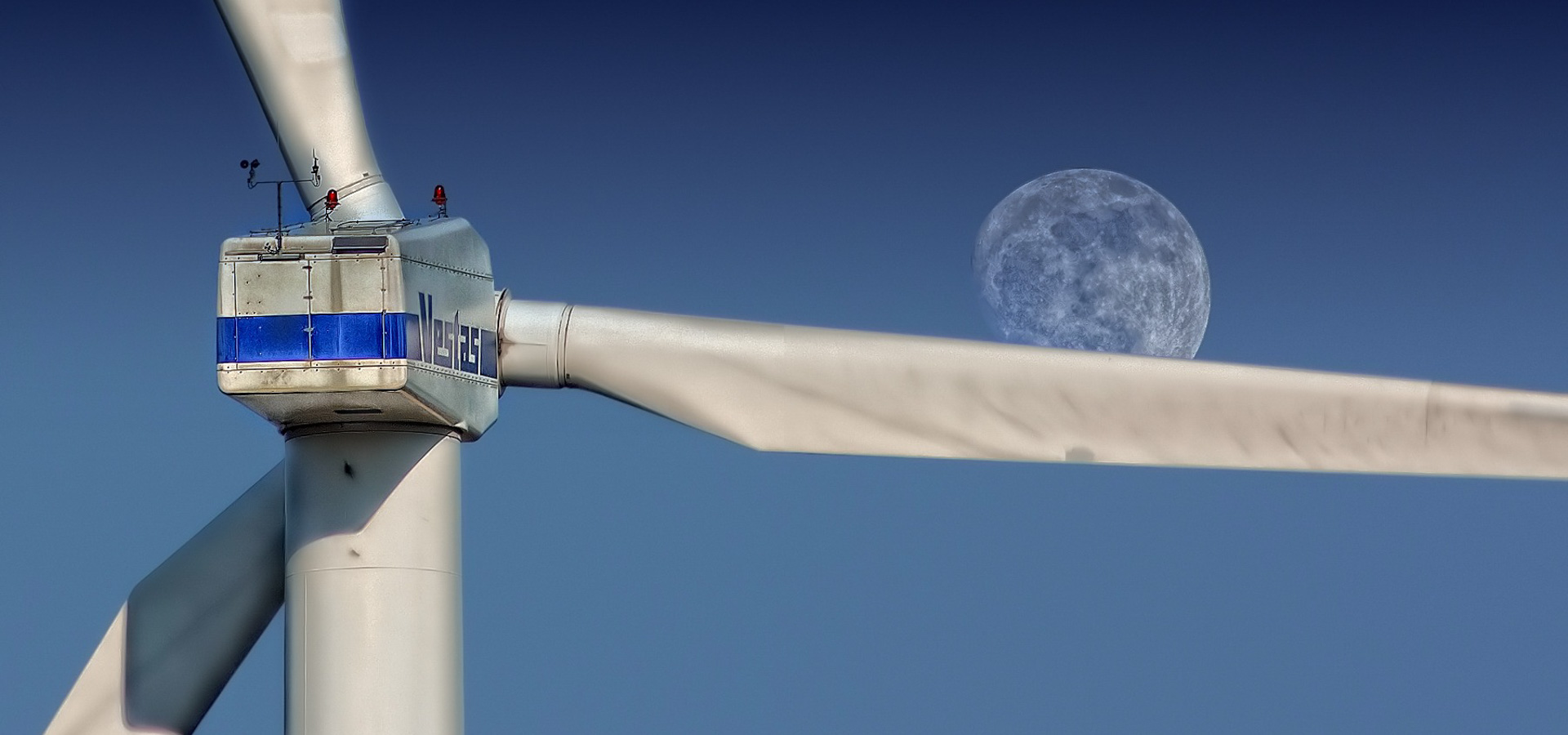 Wind
Industrial & Commercial Rental Wind Power Generation, Wind Generator Rentals and Distribution – Anytime  & Anywhere in Africa and Middle East.
JOHN KASSEL provides reliable and cost-effective rental wind power through a wide range of used, semi used and new wind generator as rentals and rental electrical distribution. From small, single wind turbine at a site level to base load-scale megawatt power for regional power grids, we keep the power on and your business moving forward.
Due to our experience in wind we can offer wind turbine solutions proven in many different environments from Africa and to the desserts of the Middle East. 
Our Team has a broad range of experience and is able to execute all aspects of a tailored Renewable Energies installation. We can assist with the planning and permitting phases of a project including the operation of the plant and innovative finance packages to suit your accounting practices.
Whatever the challenge you are facing we will deliver an effective and cheap rental Wind Power generation and distribution solution tailored to your needs.  With our partners we are available for all of your projects and challenges - 24/7/365
JOHN KASSEL has continued to custom-tailor Wind Generator rentals to meet the changing needs of our customers power needs including:
Wind Generators ranging from 200kW to 2,5MW
Used and semi used Wind Generators, cost-effective and less impact on the environment
Wind Parks in sizes from 200kW to 50MW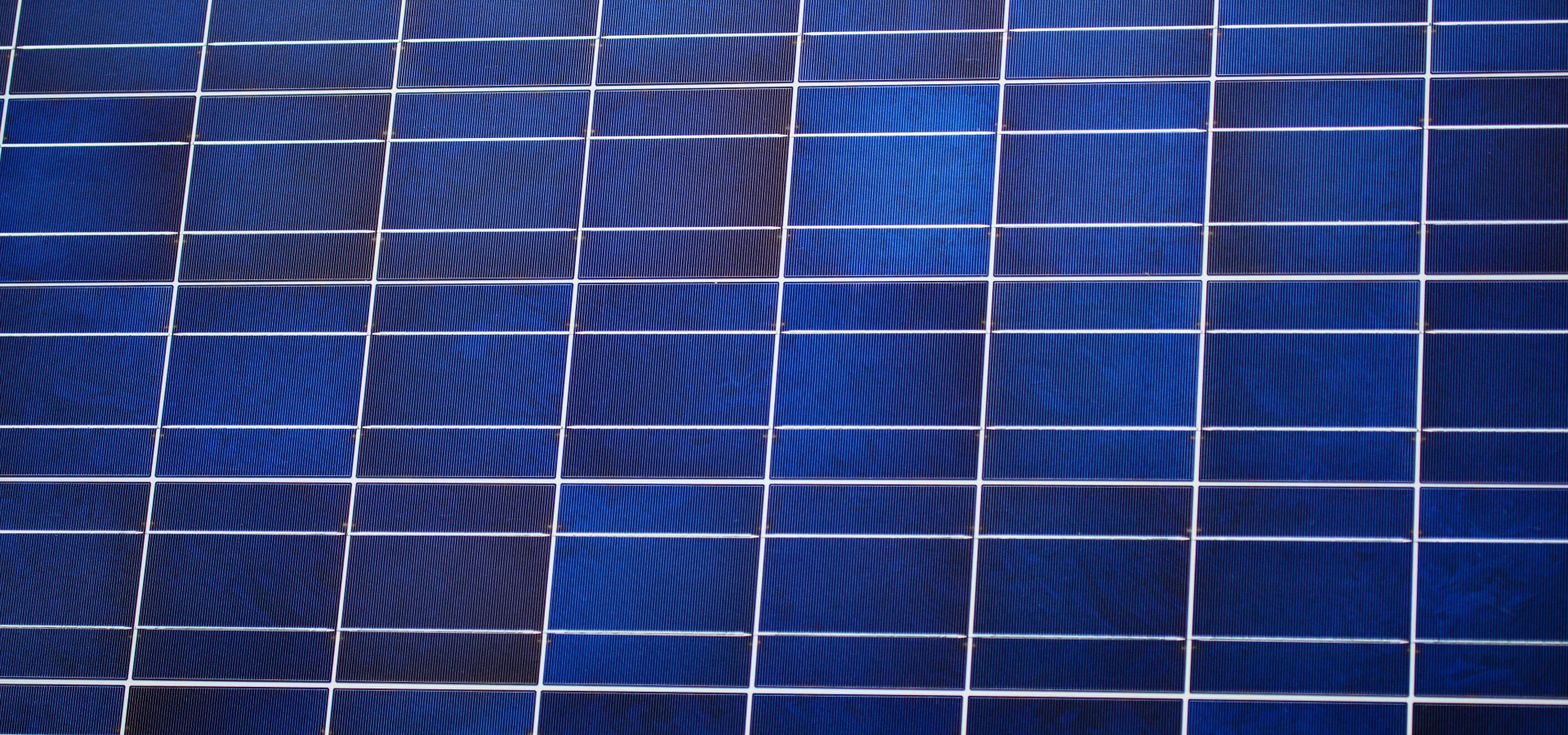 Solar
JOHN KASSEL develops, designs, constructs, owns, operates and maintains Solar Farms.
A solar panel farm feeds power into the electrical grid just as fossil-fuel energy plants do, except that solar farms produce no pollution of any kind, and use very little water compared to traditional power plants.
JOHN KASSEL provides reliable and cost-effective rental solar power through a wide range of used, semi used and new solar panels and equipment as rentals and rental electrical distribution
JOHN KASSEL has continued to custom-tailor solar park rentals to meet the changing needs of our customers power needs including:
Solar farms ranging from 200kW to 20MW
New, used and semi used solar panels, cost-effective and less impact on the environment