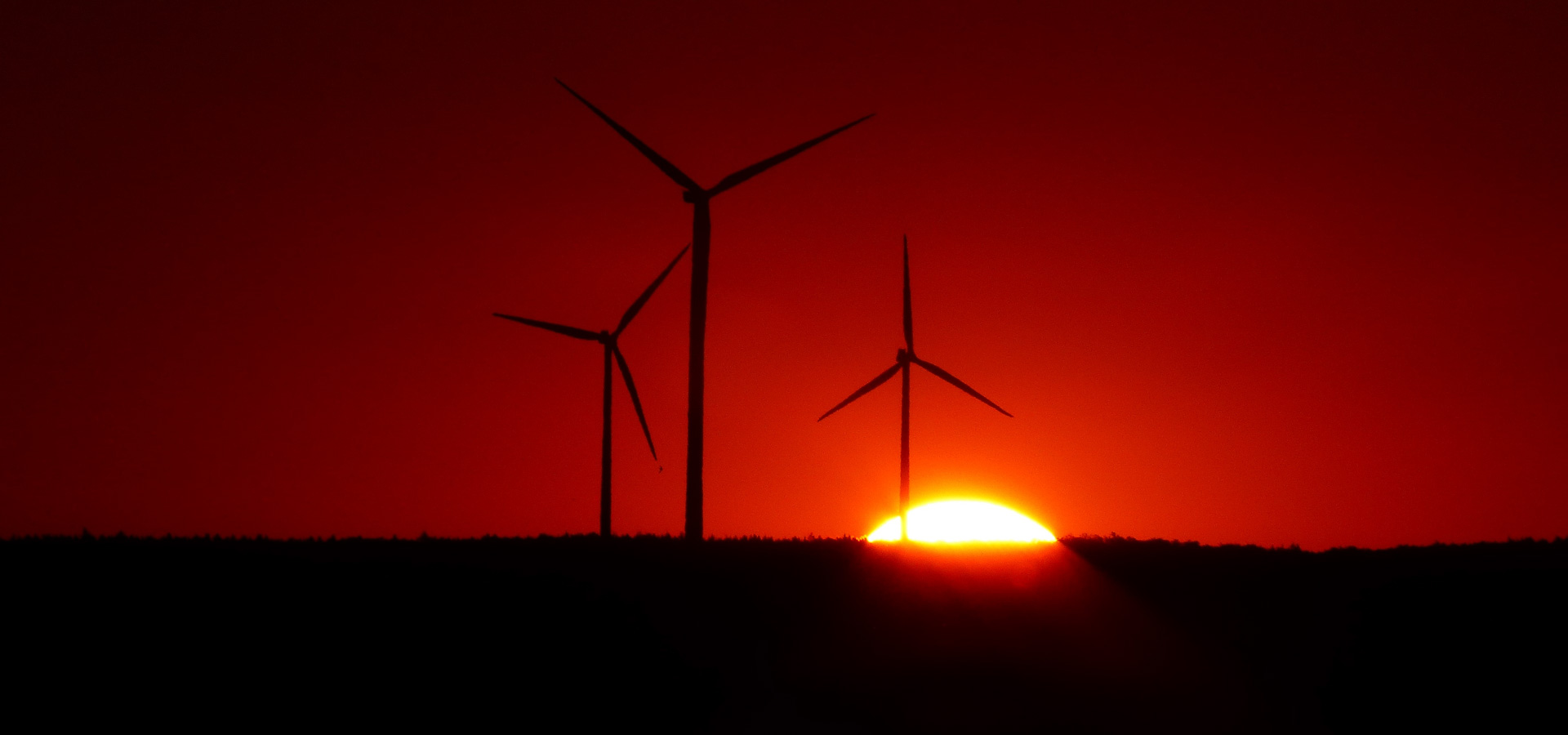 JOHN KASSEL is committed to constantly improve the way you buy and hire all sorts of machines, etc. across Europe. With our help you find just the right machine for the job. Our team is composed of specialists who provide solutions that are simple, secure and convenient. 
Our specialists ensure that buyers find the exact machinery they're looking  for their production needs in sectors ranging from wood, metal and plastic to print, packaging, food, textile, also vehicles just to name a few.
We act as our costumers´ consultant and advisor to procure, inspect and renew the desired goods in order to convert them into a production solution tailored for our customer and to ship them to the desired destination.
There are enormous industrial listings with a variety of high-quality machines for a wide range of applications from high-quality manufacturers such as ALTENDORF, ALZMETALL, JUNGHEINRICH, GILDEMEISTER or DEMAG, who are leaders in their respective fields. 
JOHN KASSEL operates internationally. That is why the used machines do not come exclusively from Germany, but often also from other European countries like Italy, Poland, The Netherlands, Spain or France, in which JOHN KASSEL operates.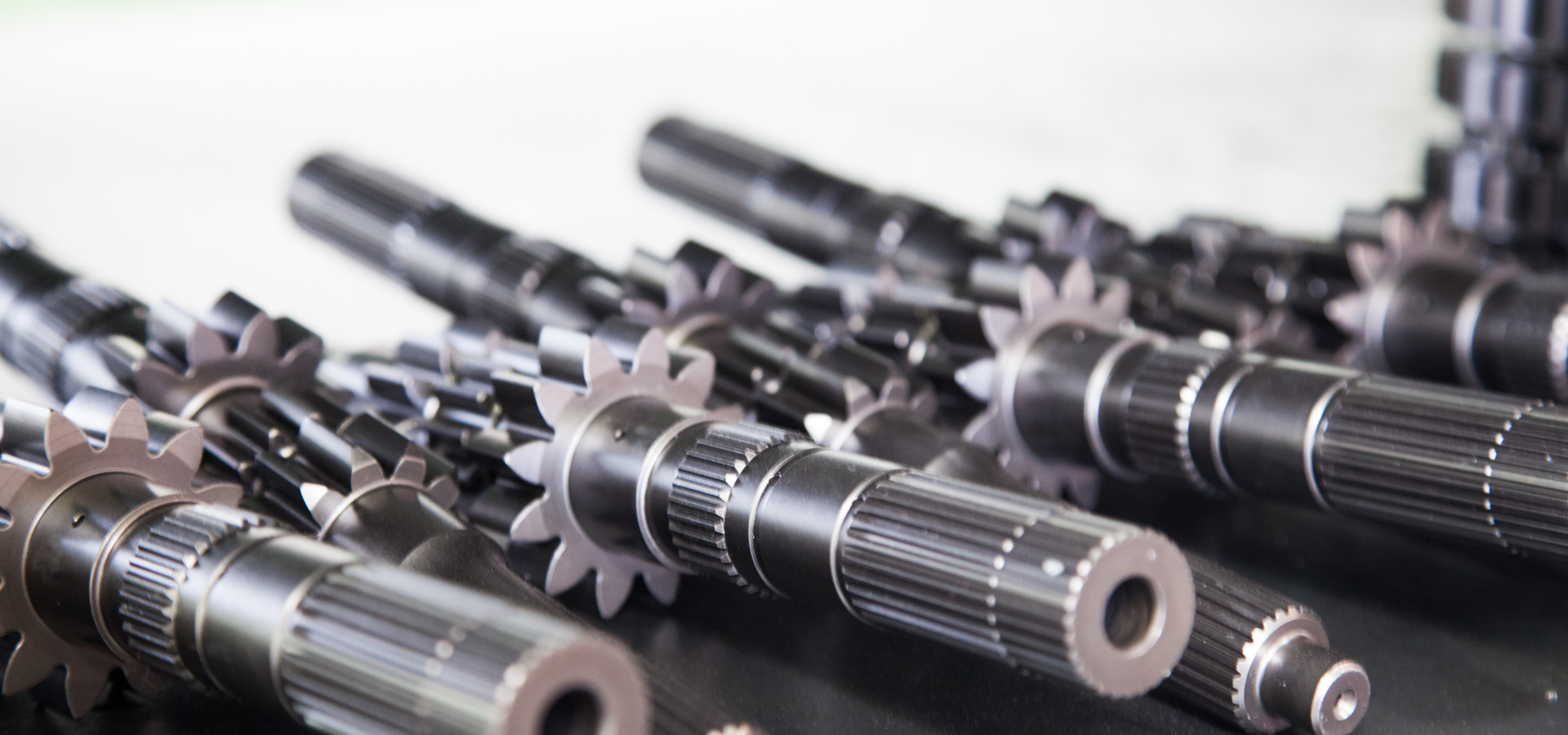 Used is not consumed
There are many reasons for a company to separate from a used industrial machine. In most cases it is growth or shrinkage processes that make one or the other system superfluous long before its technical end. In industry, different requirements are imposed on a machine than in the private sector. A high quality, stability, maintenance-friendly and reliable spare parts supply is always guaranteed in industrial machines. This also applies to second-hand machines, making them meaningful investments for start-ups, expanding supply and ensuring the required productivity. 
Manual and automatic
Most machines are available as a second-hand machine in various degrees of automation. This makes it easy for companies to choose the right machine for their application. Schools and small manufacturers prefer compact machines with high manual handling. For producers of serial parts, large plants with high clock rates are more advantageous. Between purely manual and fully automated production, the used market offers all variants of high-performance CNC industrial machines. The processing machines are supplemented by a large number of auxiliary devices. Conveyor belts, reversing stations, packaging machines or industrial robots increase the productivity of a company many times over. These industrial plants are already available on the used market in large numbers and in good condition.